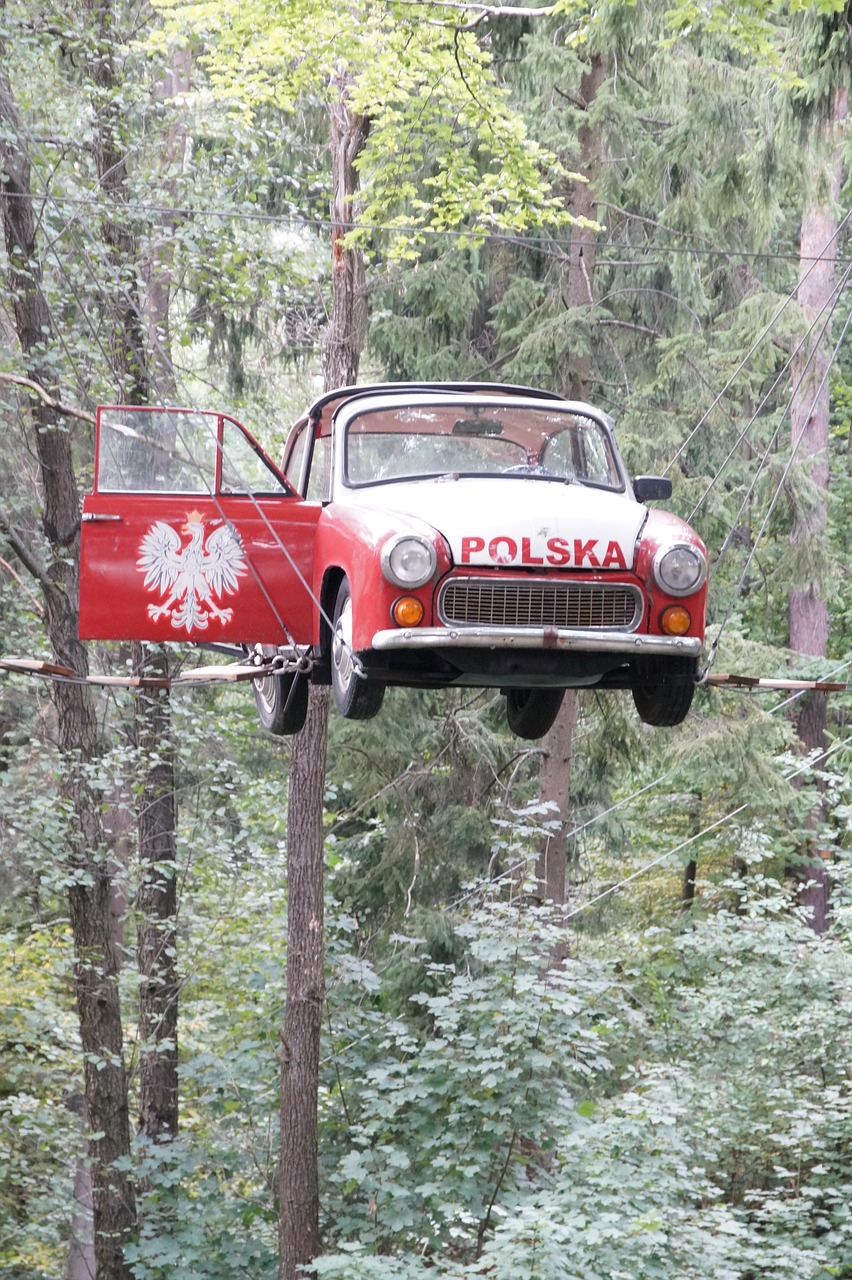 I remember the movies, Bedknobs and Broomsticks and Chitty Chitty Bang Bang. I remember the television series, My Mother, the Car. And of course there's the TARDIS from the long-running British show, Dr. Who. Objects have been used as characters in these stories to great effect, often having their overlapping status create a built-in twist of some sort or another, difficult or impossible to pull off with mortal humans.
There are at least two things to think of here: one is the bridge between species of a sort (I guess we can include, Mr. Ed then) and two, there are the characteristics, the details that are necessary to bring the inanimate to life and other animals to human language and cognition.
Always, there are disagreements about how much detail is too much or not enough, but to bring a level of interaction bridging the divide takes a bit more detail, rather than less.
Lord of the Rings, an all-time favorite of mine, bestows many objects with special significance, each in their own way, whether it be its history of a sword's deeds or the evil that the Ring speaks to its wearer.
Thinking about this today, I realize there are some objects we could take into the world of interaction and special detail in the second book of our series. Book One is nearly complete… in 'final' revisions, and we're researching the best self-publisher for our needs as well as the launch date. Then we can more thoroughly attend to the threads we will want to pull through into the next book of the series. It's an exciting time, and we'll see what will happen.
If you should happen to have experiences with writing objects as sentient beings OR a great experience self-publishing and want to share, that would be lovely. Please leave a comment below.