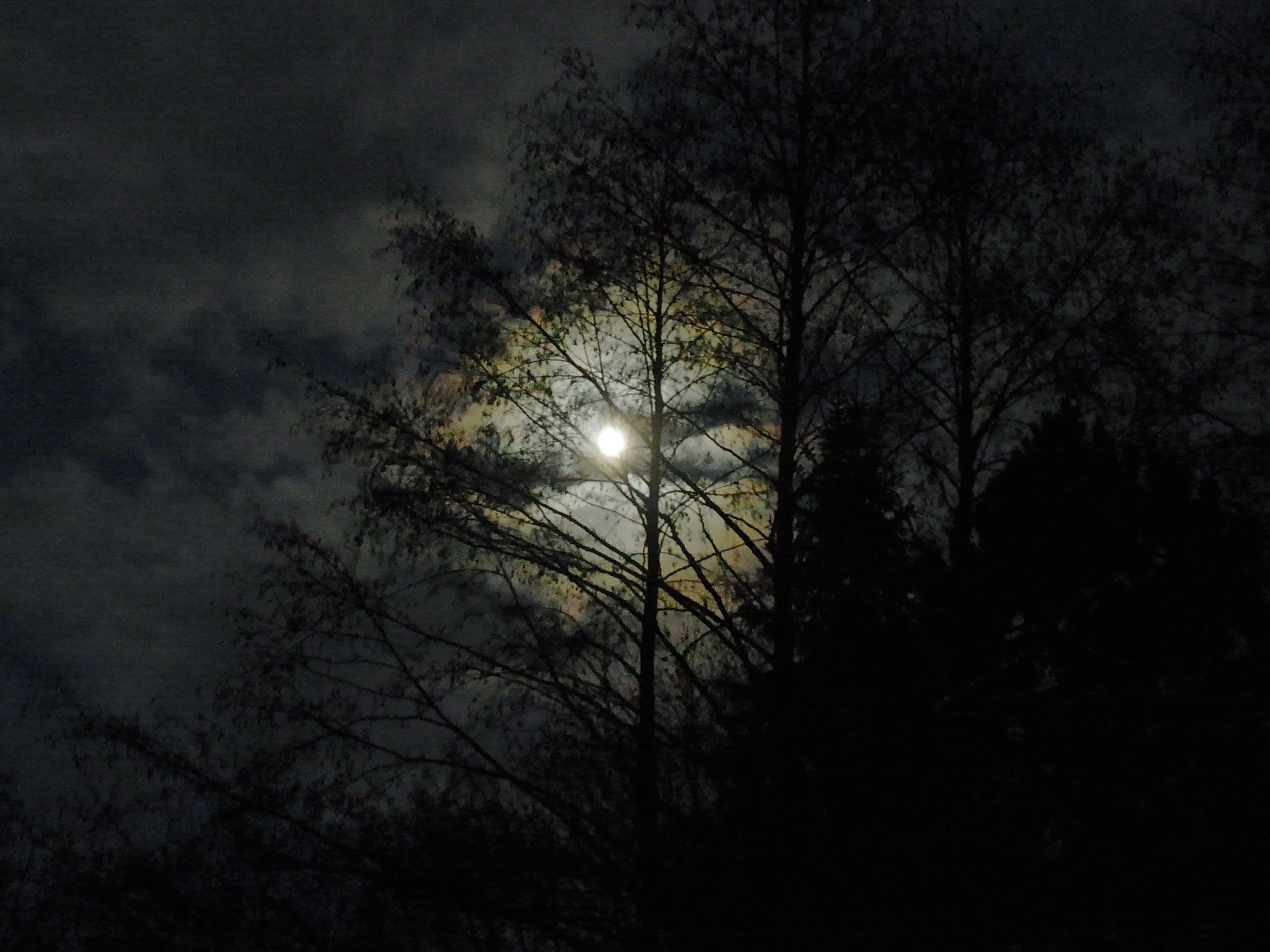 Instead of Hansel and Gretel, we have been Hannah and Gerta perhaps – two who find themselves lost in the great forest while the breadcrumbs meant to indicate a way home provide nourishment for ever watchful crows.
There have been times we both felt this way. Some of them have been simultaneous.
This state of being included some of our greatest obstacles, not only in writing but in day-to-day living. Hard to go forward when we're looking back.
Struggles though these times have been keenly disheartening, but reminders from family and friends that everything is relative often sustains us.
Or turning around from running away to face the fear, the discomfort, the pain until it has nothing more to say, no more to deliver.
Like a string of pearls reversing into velvet black time, these difficulties have also formed a radiant calm and beauty, encouraging reflection.
Through all of this, we've managed to accomplish what once seemed impossible.
We're still at it.