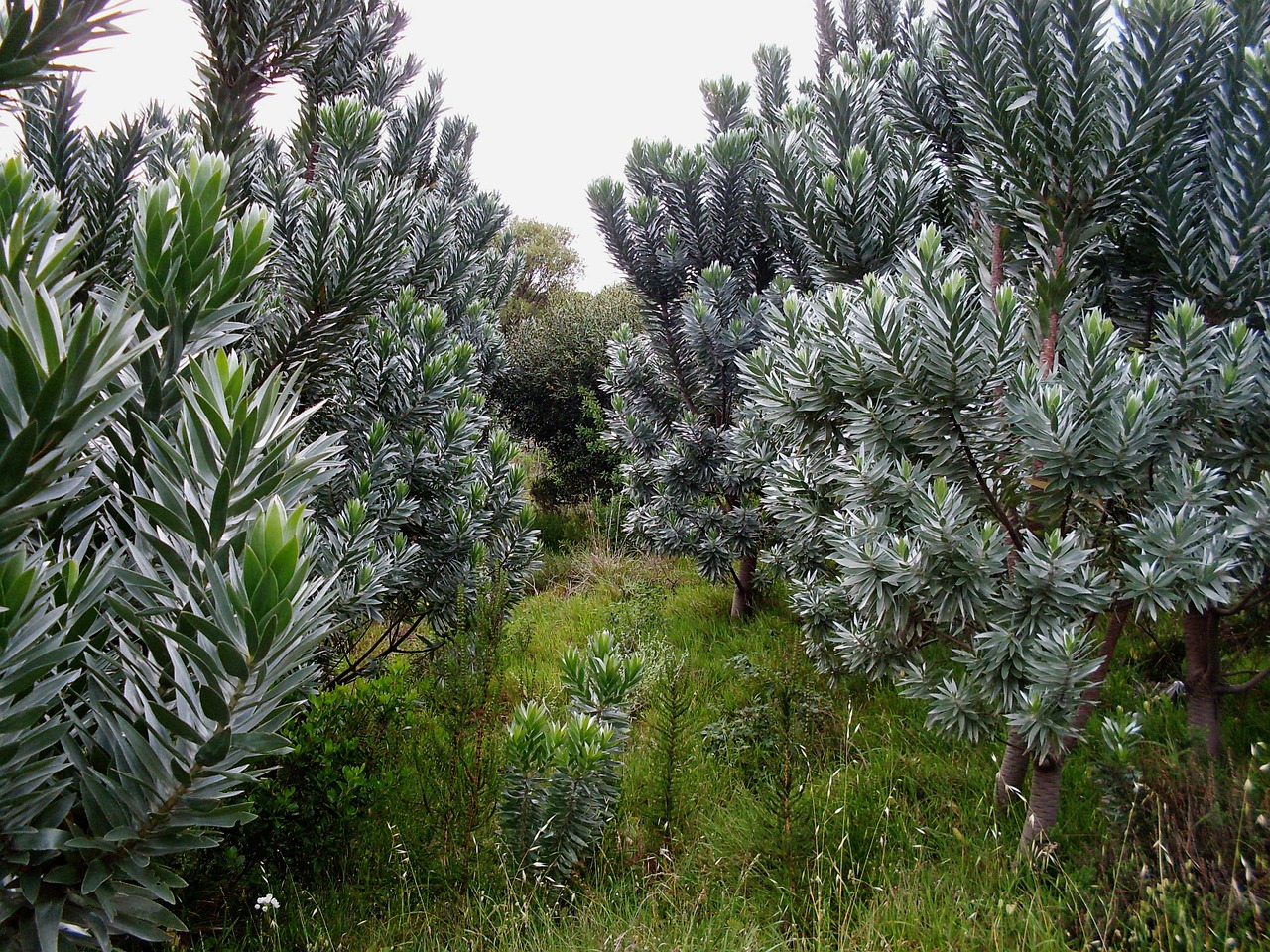 Correspondence is one of my favorite forms of writing. It's inspiring. It bleeds over into the way I 'hear myself writing' when I get into fiction.
I recently corresponded with a friend, in which she described the delight of a day of horseback riding. It prompted my own inner storyteller, and the following tree planting theme emerged. It's a memory I cherished but hadn't thought about in many years.
Me: When I first moved to Washington State from New Jersey, I stayed for a month on a hundred acre piece of land on Mount Hull in the Okanogan. I did many things while I was there, including apple-thinning and picking on vast irrigated farms. One thing I did and loved, when I was young and my back could take it, was planting MANY trees there, after a federal incentive so people could take employment in the wilderness area which had a mostly barter economy at that time. It was done because many mature trees had been clear-cut some time before (such a sad thing to see and walk in). If one was to encounter a clear cut wound in the wild, the best way to approach it would be with a baby tree in one's hand. It made me think of Johnny Appleseed, though I don't know much about how far west he got in his travels.
(I've since found out the following – courtesy of Wikipedia: "John Chapman (September 26, 1774 – March 18, 1845), often called Johnny Appleseed, was an American pioneer nurseryman who introduced apple trees to large parts of Pennsylvania, Ontario, Ohio, Indiana, and Illinois, as well as the northern counties of present-day West Virginia. He became an American legend while still alive, due to his kind, generous ways, his leadership in conservation, and the symbolic importance he attributed to apples." Interesting. Not all the way to Washington State, but apples are the crossover.)
… and after my friend's response, my reply:
Me: I love your letter. Thanks for what you said about the trees. It's a sweet reminder of one time of beauty and service… and I like the opportunity to remember it. Looking back again, I realize that it was only one time in my life when I did such a thing. When I lived in Cumberland on a few acres, we planted over 100 trees, and I used to dream about them at night. I'd be coming back over a hundred years later to visit them, amazed at how tall the cedar and redwoods had grown, how colorful the sugar maple was in fall, how graceful the cypress, how grand the weeping willow up high over the river. It was hard work, but at the end of the day, all that was left was happiness.