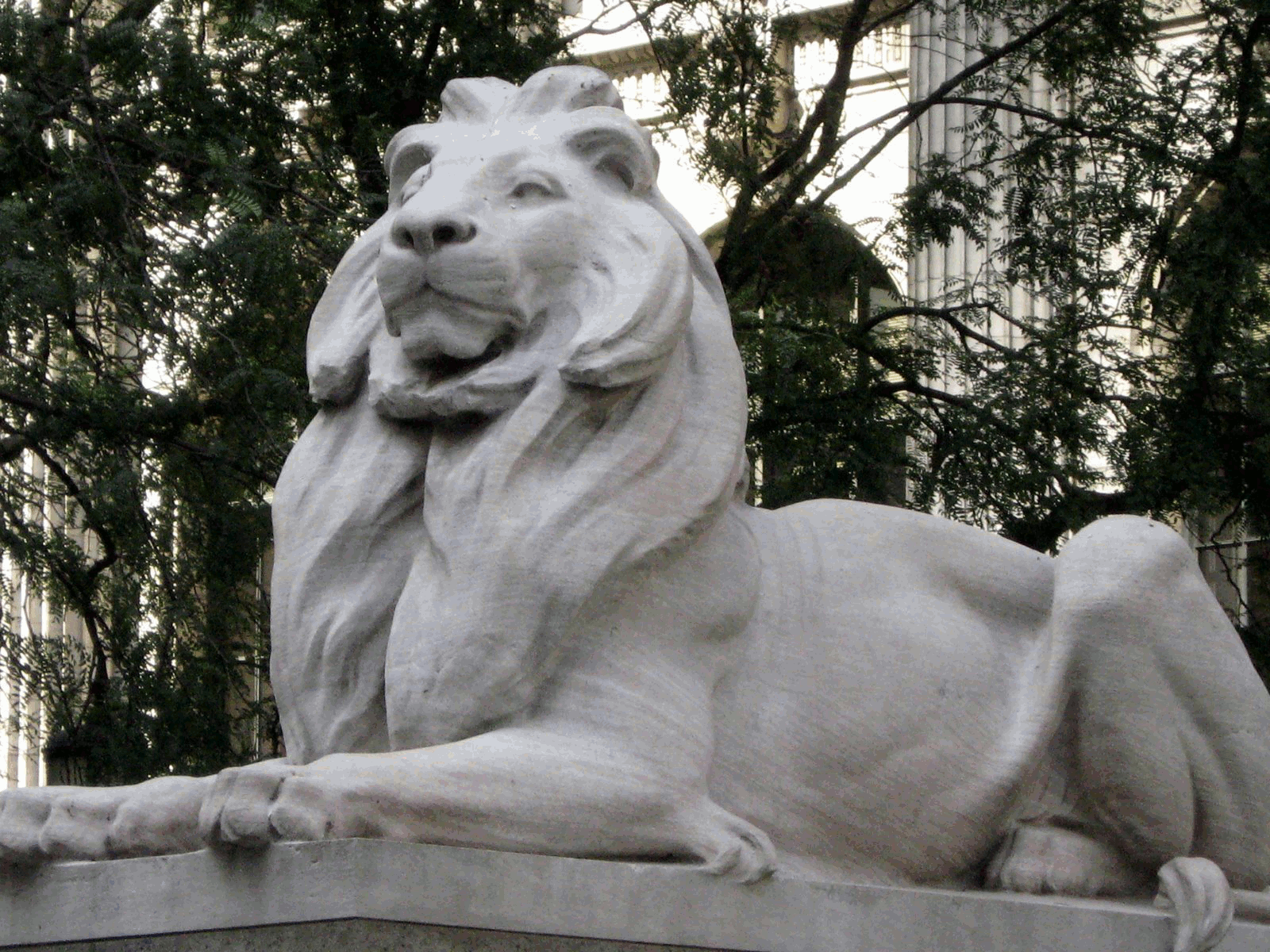 I find it very difficult waiting. Patience has never been one of my strong suits, since, forever.
I would like all our projects to be done…like…yesterday, please?
I know things take time, and time gives ideas room to percolate. All the best things require patience. I am doing my best in that regard.
Leslie came over to stay for a week so we could work together. We hadn't been able to work on the book for a few days since we needed to get going on some funding ideas for our projects. The book is always a living entity in my head, though. It's on my mind, but actual written words have been held up.
Finally! The last few days we got back to writing, and I feel motivated again. We were able to clean and tighten up chapters that we wrote before and also wrote new chapters. In the end we sent through Chapter 13 to the editor. We are waiting to hear back so we can continue to make corrections. Also, we are knee deep in Chapter 14.
Sharing the teaser (first four chapters) gets easier each time as our confidence grows.
We find it easier to write side by side. Going back and forth with the dialogue helps us find the exact words to use. We feed off the combined creative energies in the room. It took us 20 minutes to find the best two words for a description, and when we found them, it was definitely an "oh that's so perfect" kind of feeling. We also felt that way about a section we weren't sure how to describe until the idea presented itself. We worked on it together. So amazing when we really feel those parts.   Such emotional moments.
Some ideas come to me from my bathroom floor. The floor is swirly and looks like characters so I stare at it and see story lines. I take what I can get wherever I can get it.
Sharing bits and pieces with a number of people and receiving positive results is exciting. It makes me want to finish it all the more. Today I read it to my family. Actually, the computer read it. I was too nervous.
My father, who I've been afraid to share it with the most, had his back to me. I could see a third of his face. As the last word of the last sentence was uttered, I watched his head nod. At the same time, the part of his face that was exposed had the look of approval. He liked it. "Hey Mikey, he liked it." (just like the old 'Life' cereal commercial.)
Yay, what a hurdle that was for me. This whole time wondering if he would think it worthwhile. Today was definitely a turning point. When we started the book, I read little bits to my other sister, my mother, and some friends, but I just couldn't get up the nerve to share it with Dad for fear he wouldn't like it or be disappointed. It was really a good feeling. I felt like it gave me the green light to keep going.
There is a renewed energy in me. I am very happy today.
I look forward to the writing days ahead. They are what keep me going.   This book has been the best therapy through the storm that has been my life. There has always been a part of me missing. Even though I was a chef, a cool career, I was never fully satisfied. I am thankful I have such skills, but always felt aimless. Goalless. Writing gives me the hope I need to make it through another day. "I was lost but now I'm found." I know that's an old song about religion, but it applies here. I truly understand the meaning it has for me now.
I never knew before that this could be my possible life. To be truly happy living what I love. One of my other favorite quotes of late is, "I make a career out of living happily ever after." That is one of my daily mantras. It keeps me going on a daily basis. Thank you to all those who write inspiring quotes. You are much needed in this world. I am grateful for you…..(Andrea)
I found this book helpful in the process of doing writing therapy maybe you will too…