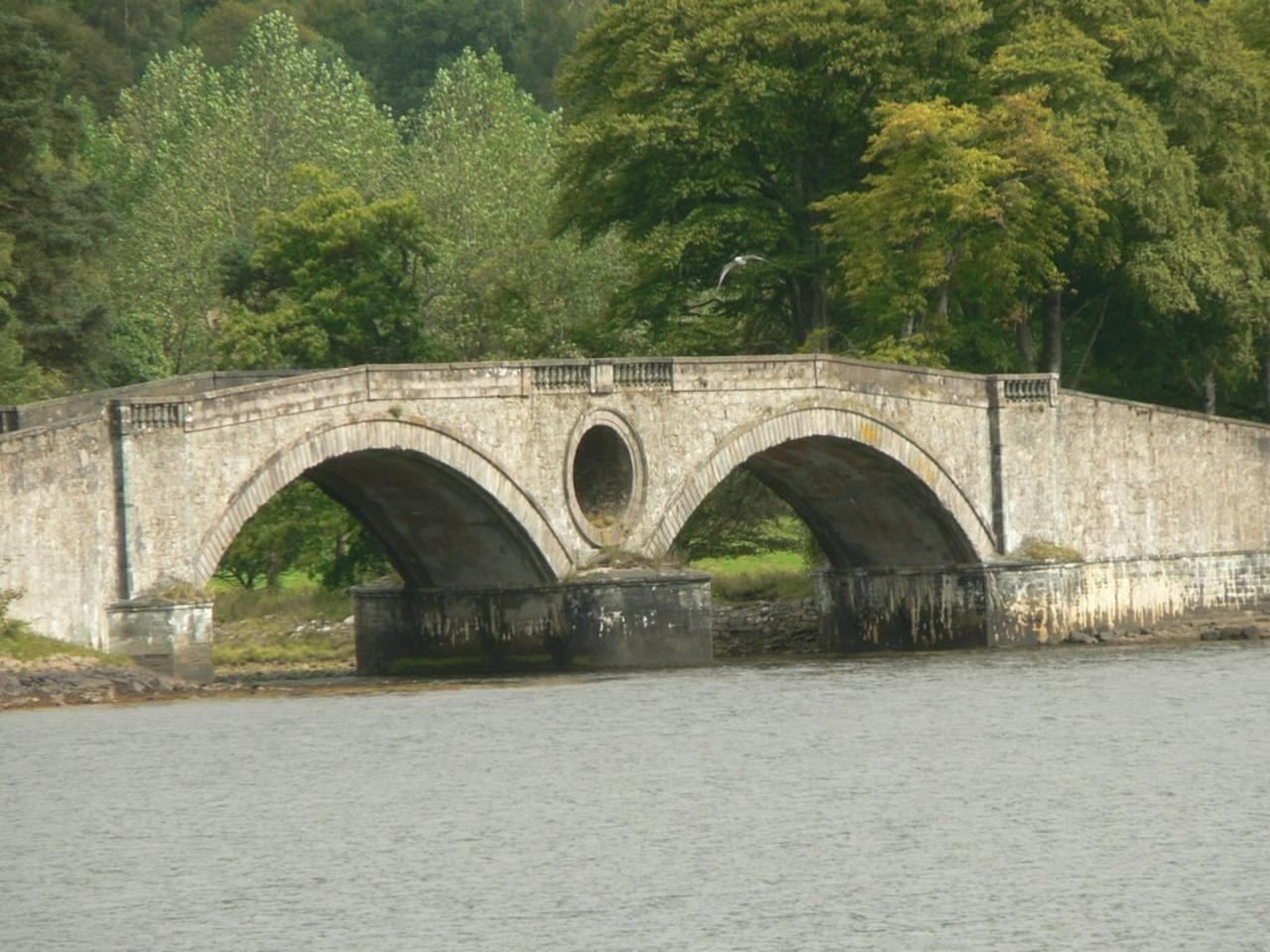 One way to write is to set down the most dramatic, powerful, important scenes, figure out where they go in relation to each other, and then determine whether there are others lurking between, like waiting-to-be-discovered galaxies.
Once all the large beats in your story are in place, you can look at the spaces between them. This is mostly how we are writing our current Young Adult book… only without the mixed metaphors of music and astronomy.
If the bridge of your transition feels long and stretched out, there may still be one or more heightened scenes waiting to be developed. Check for alignment with your arcs – whether it be the arcs of your characters, this scene, a dialogue interaction perhaps, or the entire story. There are also those of relationships, places, motivations, and plots… to name a few more.
Arcs are stories playing out in time. If I'm wrong, it'll all be okay soon.
A transition will take you from one scene to the next. You can also rely on it to traverse one perspective to another or one part of a universe to another. Maybe in Frank Herbert's, Dune, 'Spice' was originally, 'The Transition That Ate the Entire Plot,' bringing in such significance that it changed the story from the inside out. Maybe.
As with dialogue it can also be used to reveal character as well as move the story forward. Your first draft may lack the latter feature, but keep a watch out for opportunities on one of your next passes.
Some questions to ask yourself about getting from here to there:
*Is this cliché or can I think of a more unique way to accomplish it?
*Am I going off on tangents for good reason or am I taking the direct route?
*Have I packed everything I need?
*Does this reflect back to another part of the story that now needs an adjustment?
*What is my gut telling me as I'm writing this transition?
*Is it as tight as it can be, including only what's necessary?
As with editing in video, we want to glimpse everything we need to see with minimal, non-essential time spent dallying or pointing out odd architectural features that don't lend to the atmosphere or action.
Here's an example from my first novel's opening. What line(s) would you identify as a transition in what is an origin story or prologue.
[Sitting around the fire in their furs and matted hair, the men looked up as a bright light split the sky. The image burned its way onto every retina and managed to stay there for some time. When it finally cleared, there was barely a trace of the flash from the north…. just a quickly fading ripple of mist down to Earth.
It didn't seem that far away, but night was a dangerous time to go wandering off from shelter and fire. Still, there was something calling to each man, individually… A small voice from the north whispering beckoning words of encouragement.
Most thought they would be able to find it in the morning. They'd all get a hunting party together to investigate, but each knew in his own heart that he would be going alone. To find the prize for himself.
Shielding his intentions from the others, each man glanced around the circle, only to find all men but one doing the same.
Gorag was standing, and it was possible to see the fire in his heart and eyes even from behind. It was as though a string tugged on him like the sinew of a mammoth beast. Shaken out of a daze, he searched around for his club and other essentials: a bow and arrows, his flint knife, an extra fur for warmth. He said no words to them, but they all knew what was on his mind. To follow the trail from  heaven to earth and see what gifts might be found.]
More in future on this topic, especially if you enjoy different views on it.
Interaction is always welcome.
Now to wrap it up with a haiku:
Transition, bridge, arc
Made of hyper-drives or glue
Once here and now there.