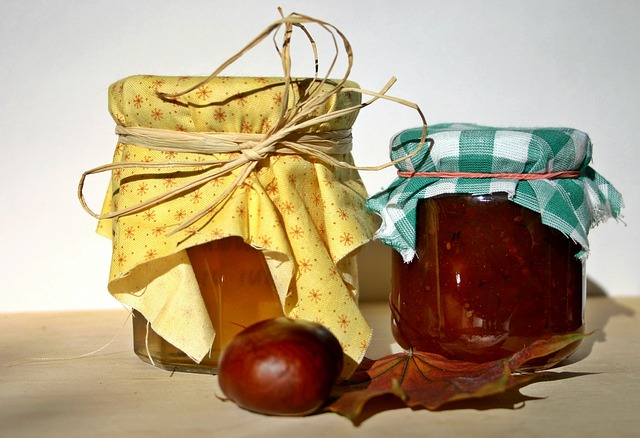 Gratitude alters the eyes through which we see… clearing away cobwebs and veils, scrubbing free of debris, letting the gentle breezes flow both ways.
We are grateful to you for visiting, reading, and all you put out into the world with your own blogs and comments. Community-building at its finest and most organic.
Let's keep meeting like this.