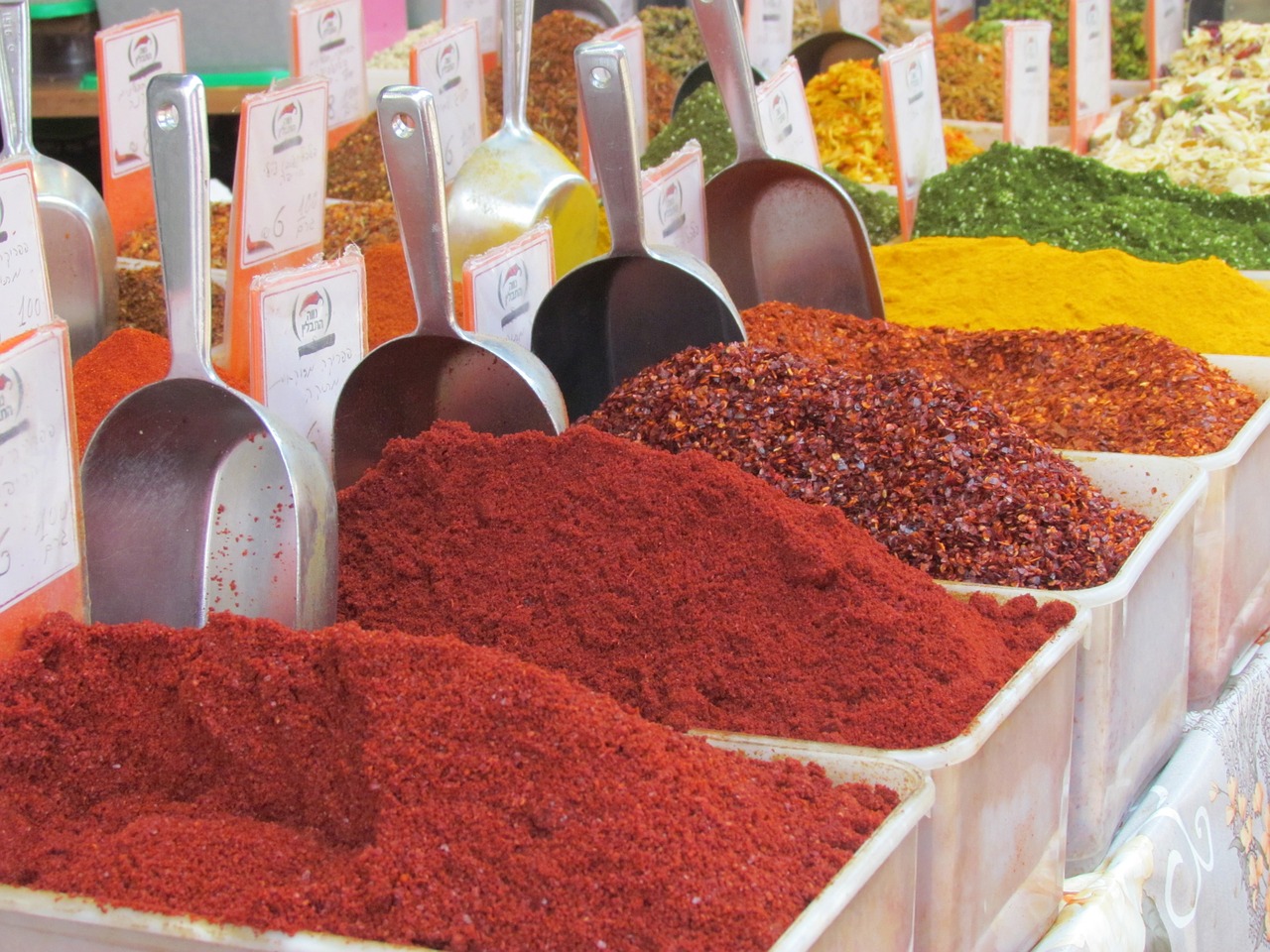 A topic came up for us last week. We were discussing where our inspiration comes from when we begin a new writing project. Dozens of suggestions clamored to the surface and different ones tugged on each of our sleeves.
Primarily for Andrea, it's her intuition. She tunes in, and the story calls to her.
For Leslie, it's more visual. It can be a memory tangent or a photograph as the catalyst. It can be picturing the characters in action or conversation. Any piece of art can get her started.
Other times it's a combination of those two, with additional spices added.
We stay alert to opportunities around us which leads to asking questions that draw out the story. This is about making a conscious decision to fly manually. We come out of autopilot and listen to the world around/inside of us.
It can be as simple walking down Main Street, seeing an always deserted restaurant full of people and wondering what led to this moment. Questions beget other questions, and soon a plot develops. Will it be a mystery? A comedy, drama, or something supernatural? Only time will tell.
We do know that it's important to be open to inspiration everywhere we go. It could be our next story.
Where do you get your inspiration?