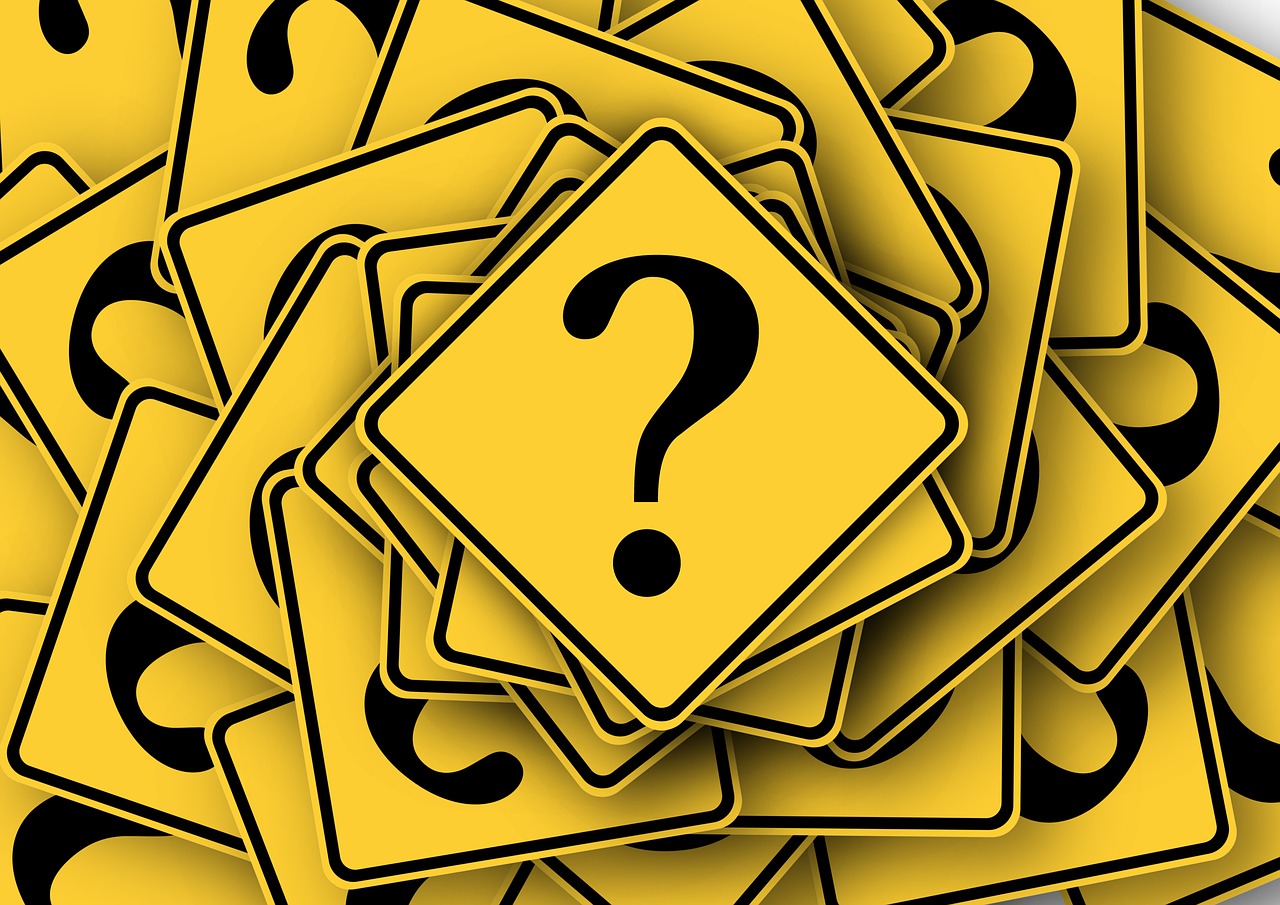 Questions lead places. They don't stop like words do at the end of a sentence. They're an invitation to go somewhere potentially new and bountiful.
I use powerful questions in my coaching practice, and I use a different set when I write. I ask myself 'What if?' and 'Why?' plus the rest of the 'W & H' questions to get deeper into plot and character development and motivating goals.
Let's say I want to write a short story featuring a ham sandwich. Before or after doing some preliminary brainstorming, whether listing, mind-mapping, or stacking categories/subsets, I would develop tangents that might come from the food and ask:
Why is the sandwich important?
How did it enter the story?
When was it made?
What is its composition?
Who will eat it?
Where are they located: the eater and the food?
I might write out a few sets of those like reps at a gym, just for fun. Then I prioritize which questions are most central to the story I feel forming in my brain. After I do that, I begin with, 'What ifs?'
What if it's poisoned?
What if it was stolen from someone who struggles for food every day?
What if the bread is moldy?
What if it has a smell that brings back an important memory?
What if it's the last food available?
What if it falls on the floor and/or gets stepped on?
What if there's a paper inside that contains the password for an important account?
I could go on quite a while like this, but when I finish for the time being, again I prioritize them. I see which ones have the most potential and are of the most interest to me.
Do you use questions in your writing? Have you found any helpful ways to think about them that give you more mileage? We'd love to hear questions, snippets, topics, anything you'd like to share as an example of your questioning strategy.
A question may be simple, but it's a powerful tool for life and creativity.