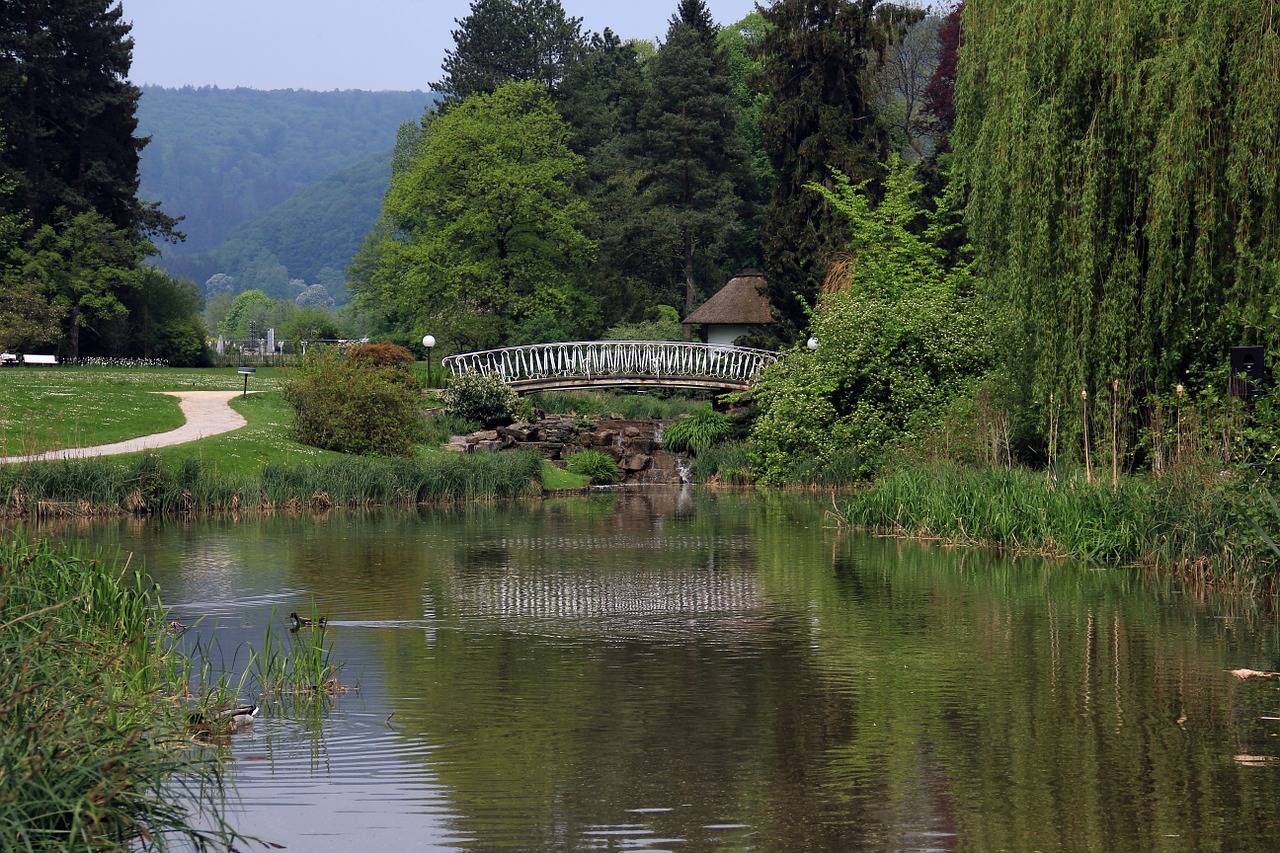 A year of ch-ch-ch-changes  for us (thank you, Mr. Bowie).
Last year at this time this blog was only a twinkle in our left eyes. We would soon be on a family vacation where we decided to take time every other day to write side by side on our own 'blog posts,' for the future when we'd start one.
We had different concepts, and perhaps that comes through. Maybe not.
The book was in the beginning stages with an initial idea. We had no sense of the journey's magnitude ahead or what it would be like to collaborate on a project this large.
We worked on a few little things together, such as a relative's dating site profile (it worked!), a resume or two, and a few short stories by that time.
We didn't know at the time of writing these smaller pieces that it would actually turn into, 'Let's write a book together.'
Now we're here, one year later. So much has changed, but we can see that it has been on a consistent upward trajectory.
Where we're at now – We have started this very blog. Our book is written and in its final drafting. Our cover is finished, and we are elated with it. We are researching the best way(s) to go about publishing it. We did have a period where we thought we knew, but further research revealed a lack of integrity from their partner company, so we're back at the drawing board. We plan to create a rubric to evaluate different publishers. Any advice or experience anyone has to share is greatly appreciated.
Thank you for being with us. We appreciate your company.